TechX 2021 Virtual Experience
With the impact of COVID-19 on business travel, the brand team was tasked with creating a visual identity for the virtual event that strengthened employee engagement following a difficult year of Zoom fatigue. In past years, the event was typically held in a physical space and pulled from local culture to inspire the visual identity and event experience, therefore the visual approach needed to be reimagined.
The solution was a virtual island destination 3D modeled using Autodesk software and brought to life in the Unreal game engine. This enabled the creation of several landmarks on the island that served as static and dynamic environments for a multitude of marketing assets, web pages, motion graphics, keynotes, live-stream panels, breakout sessions and attendee backgrounds.
Led the creative and art direction of the entire event.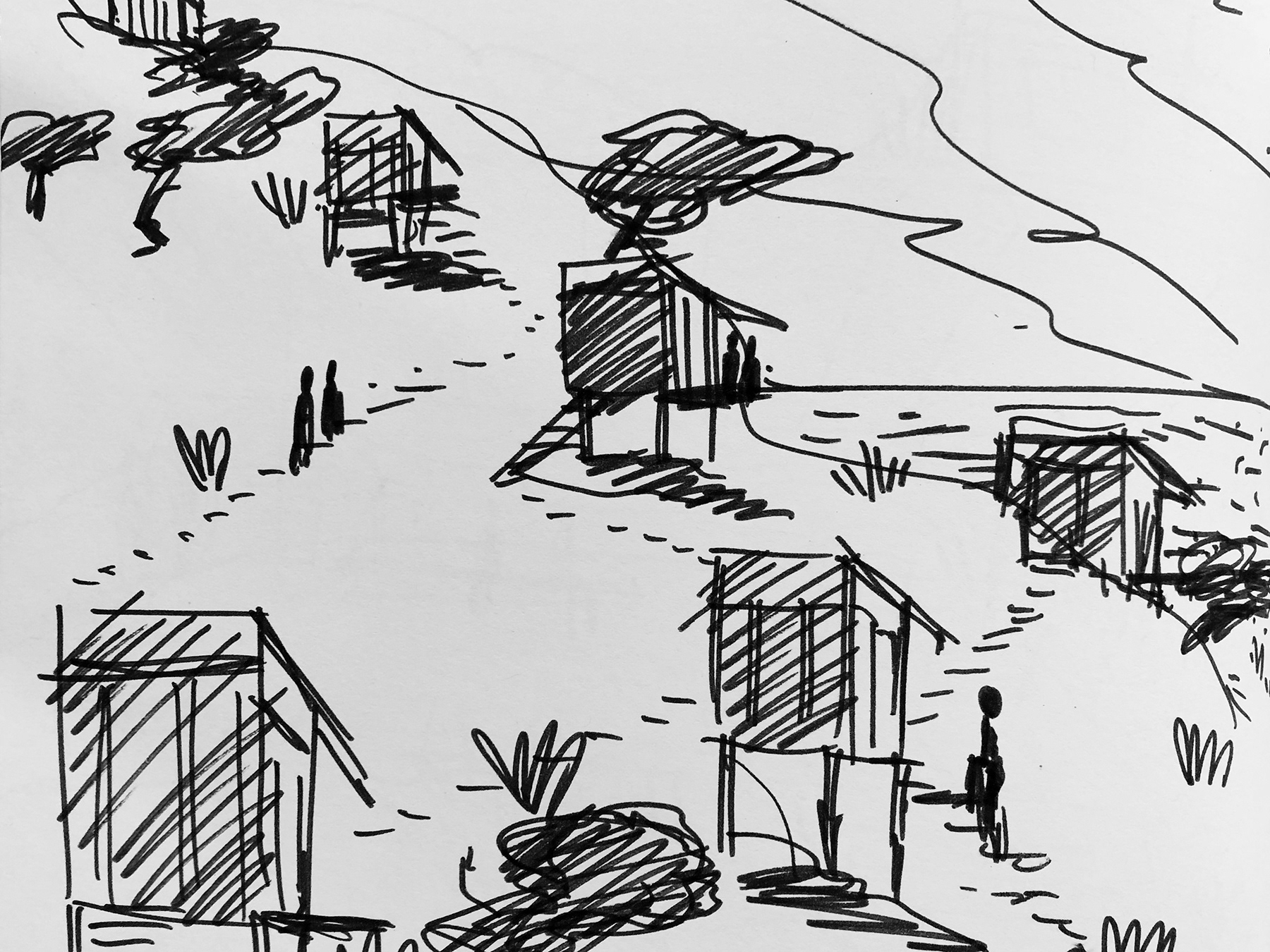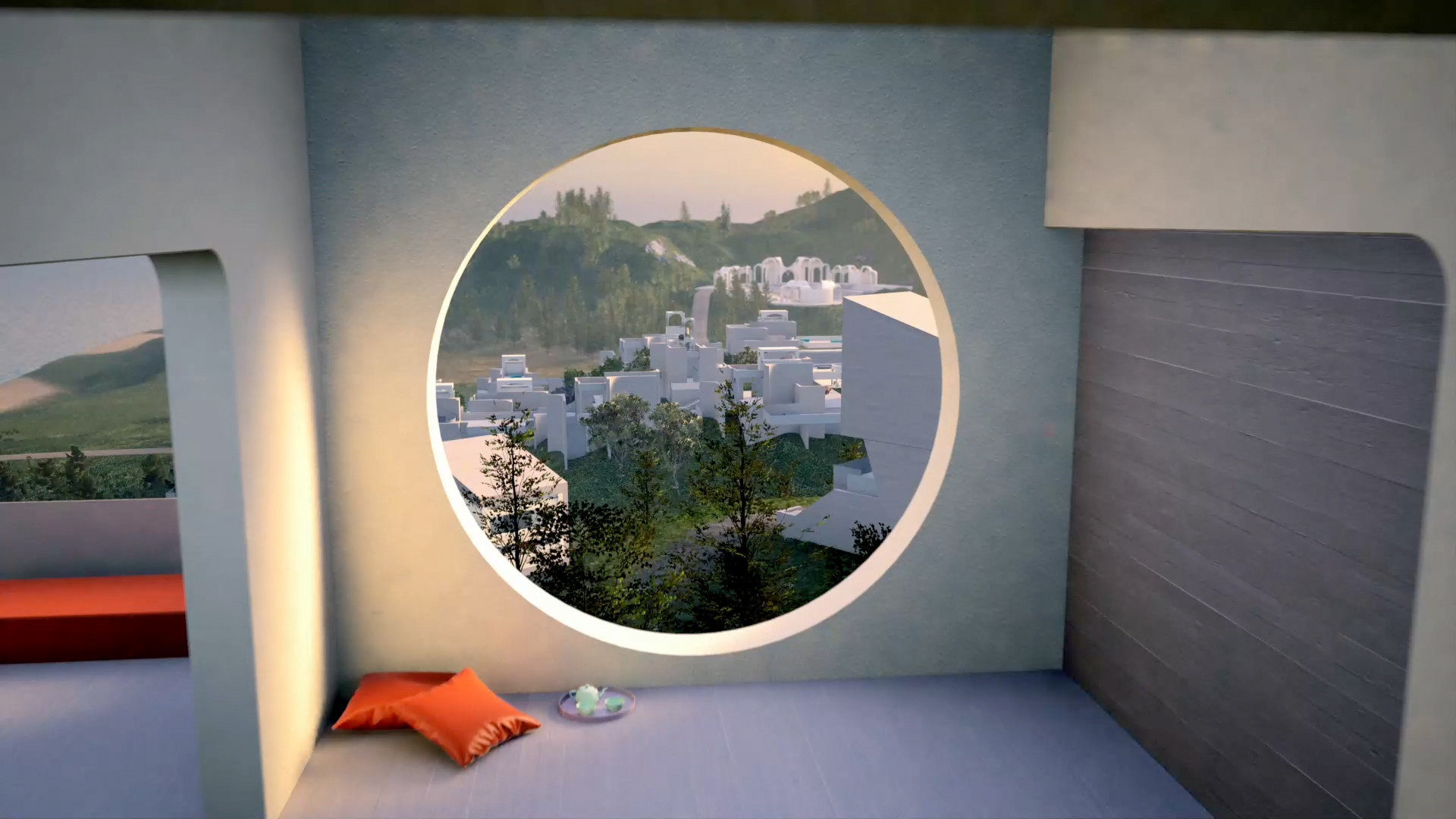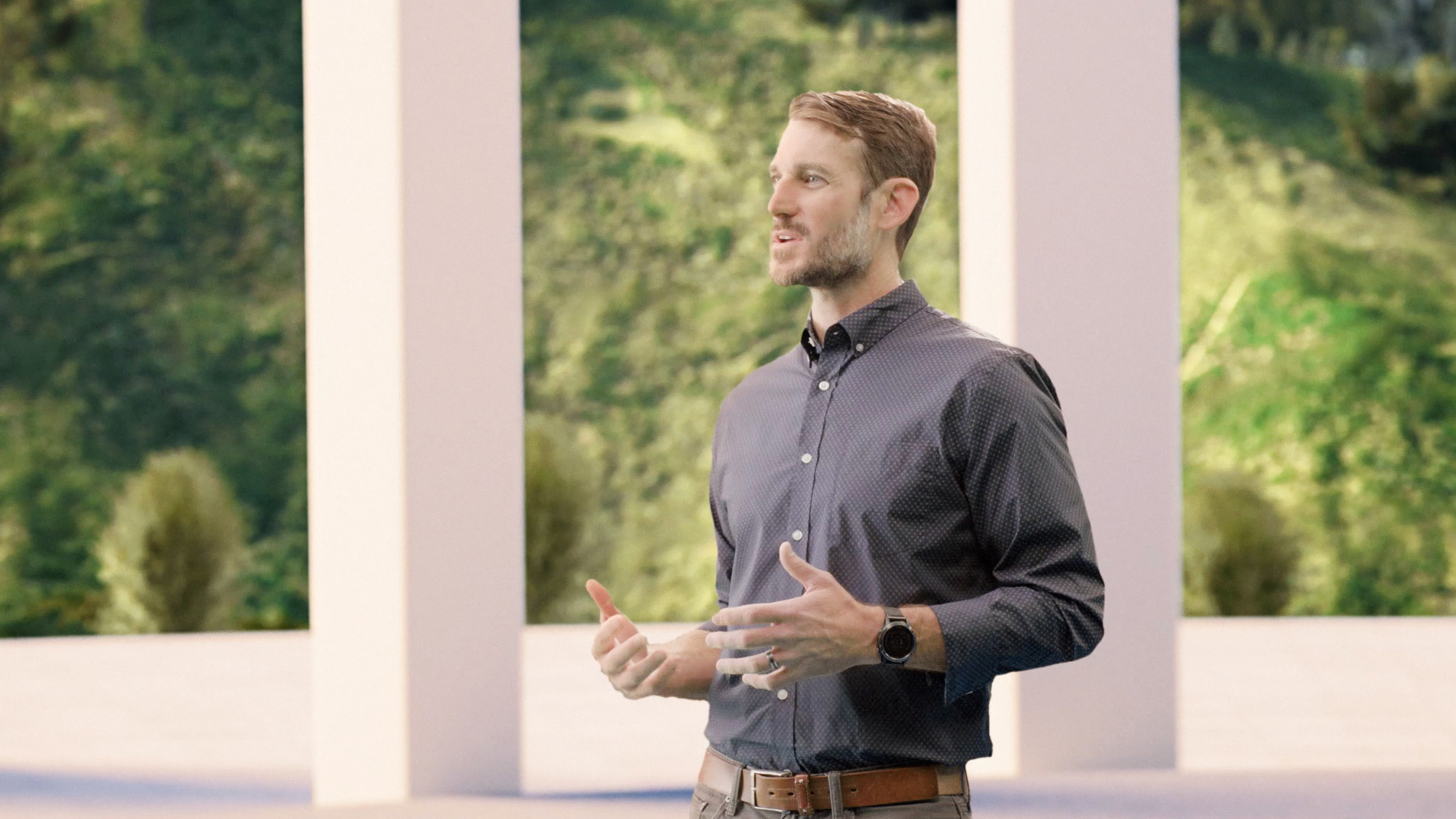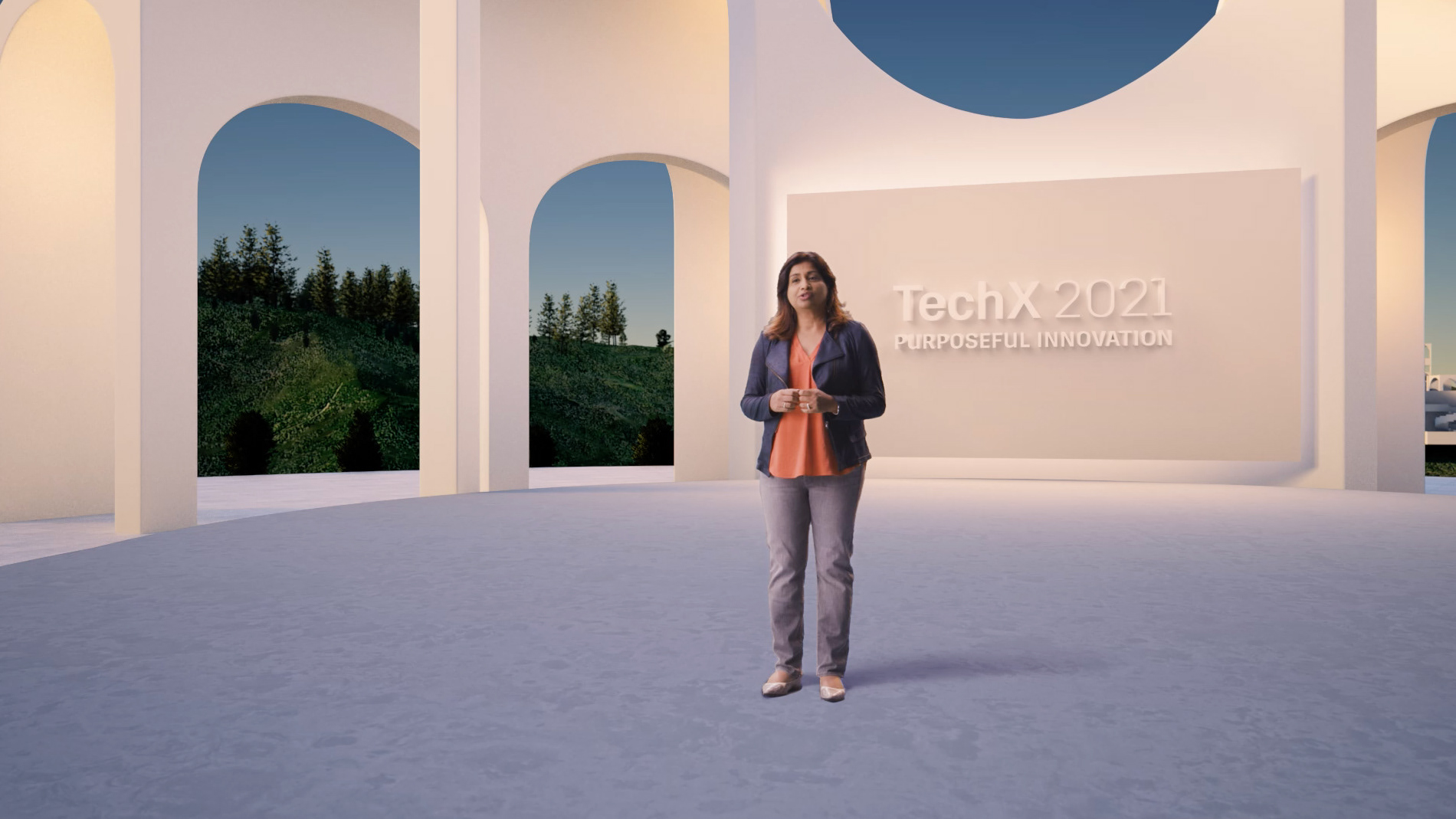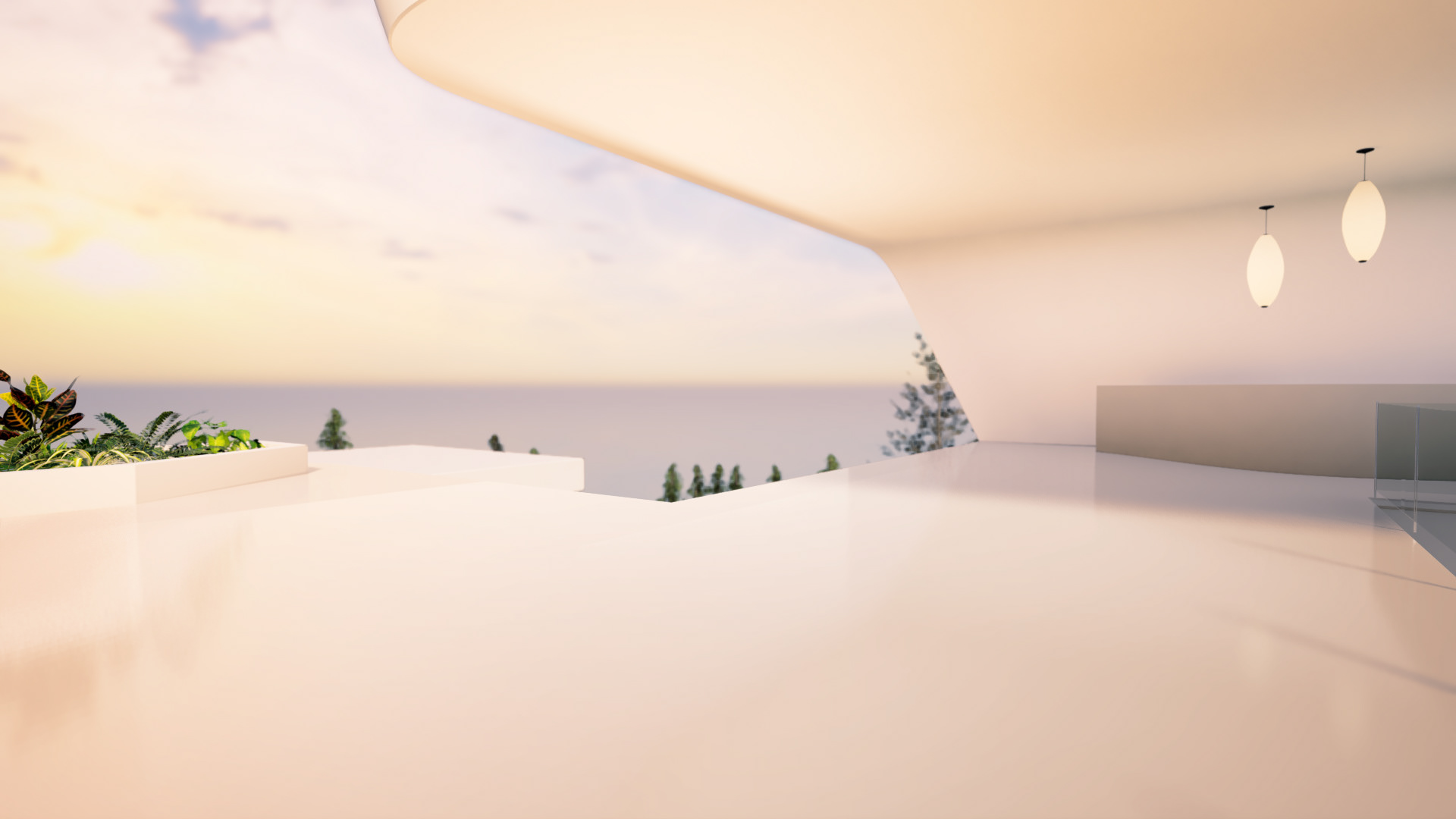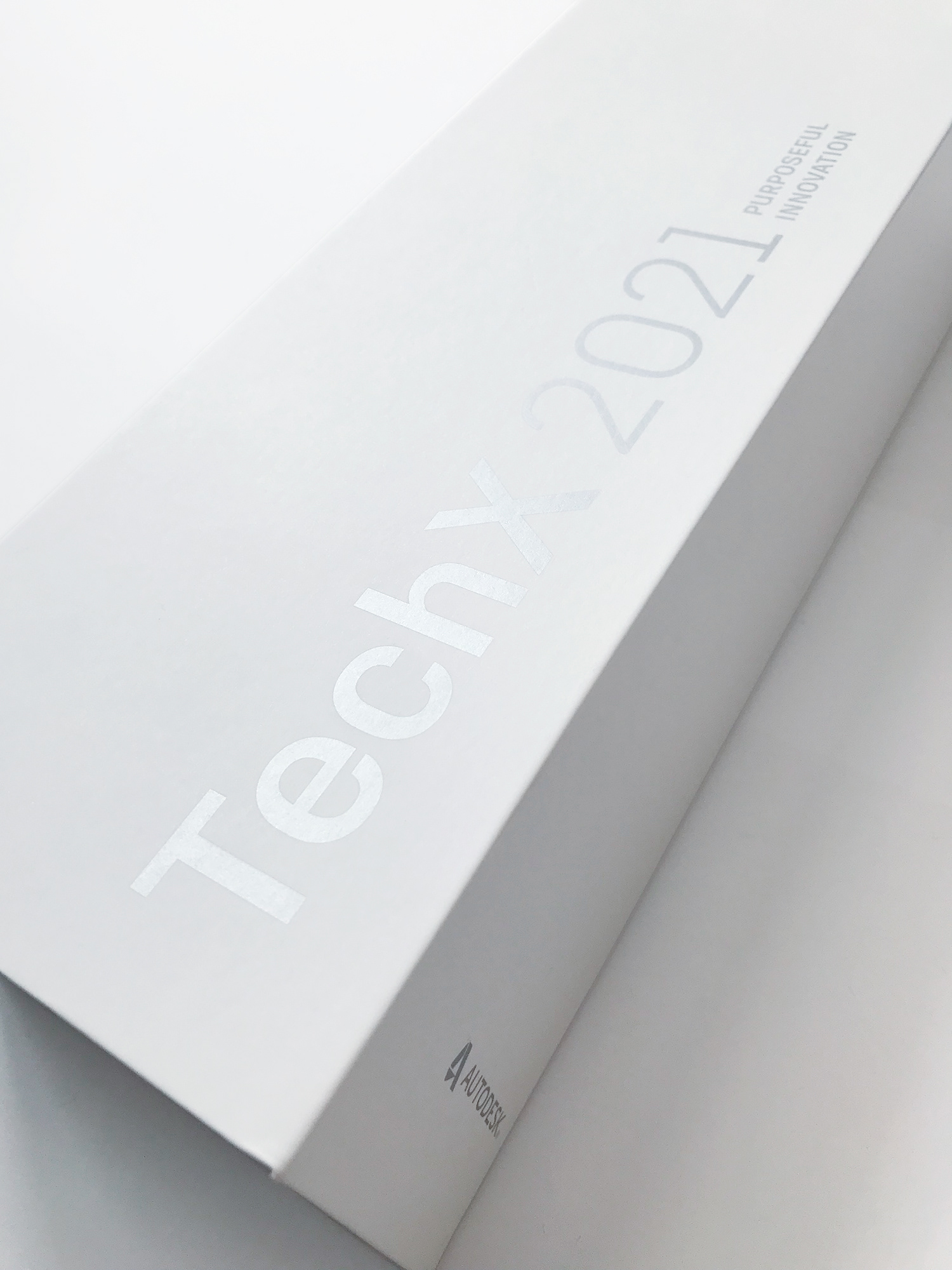 Credits:
3D design & animation - Dennis Martin, Max Ehrlich
Concept art - Paul Fortin
Video direction - Jay Redmond
Virtual production - Gingerpic